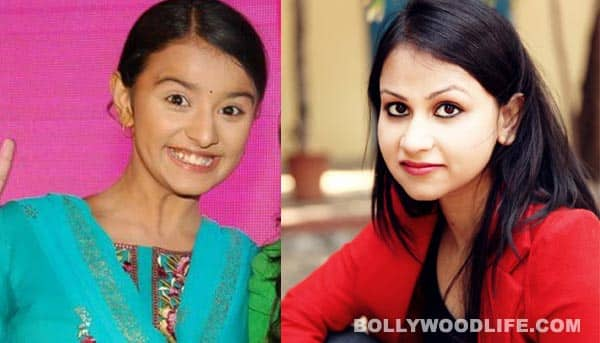 Charu stabs her blackmailer which incidentally happens to be Rachna… is it the end for Gunjan's sister?
Zee TV's popular show, Sapne Suhane Ladakpan Ke is going to the extreme level to provide melodrama. And apparently this is just the beginning. In the recent episodes, we saw how Charu is being blackmailed for falsely accusing her in-laws of demanding dowry. Initially she gets scared, but when the threats start increasing, Charu becomes hell bent on finding out who exactly is behind the threats. On the other hand, Rachna and Mayank are pretending to be nice and loving towards Charu and are secretly blackmailing her. Things go according to their plan until Charu ups the ante by pursuing her blackmailer – Rachna.
In the upcoming episodes, we will see Charu giving Rs 10 lakhs as ransom in return for the evidence against her. Without knowing who is threatening her, she stabs Rachna. Now we know that Charu meant to kill the blackmailer, but when she realises it's Rachna, what will she do?
Will she come back home and pretend the incident never happened or will Charu tell another lie to cover this one up? And what will happen to Rachna – will she lose her life to prove Charu's guilt or will Mayank rescue her in time. Guess we'll have to wait and watch for this one, no?